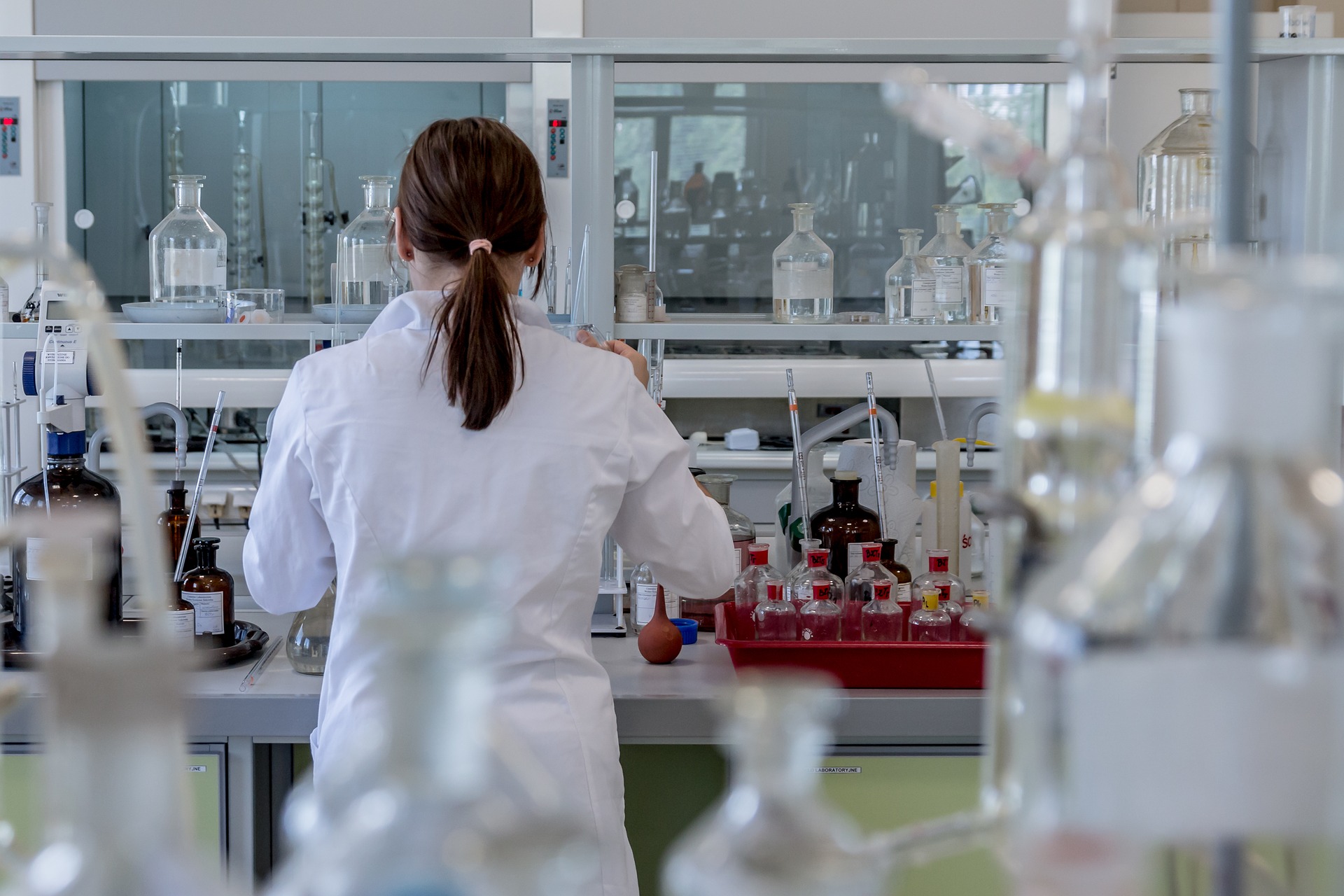 CURRICULUM
Virgilio Program follows an integrated curriculum across the three partner Universities that enhances the existing Medical School curriculum to help students build the skills and knowledge base to pursue a biomedical research pathway and eventually have a career as a physician scientist.
During the 3 years in the Virgilio Program, the students participate in theoretical courses and laboratory experience, as well as seminars and practicals, designed to integrate their research knowledge.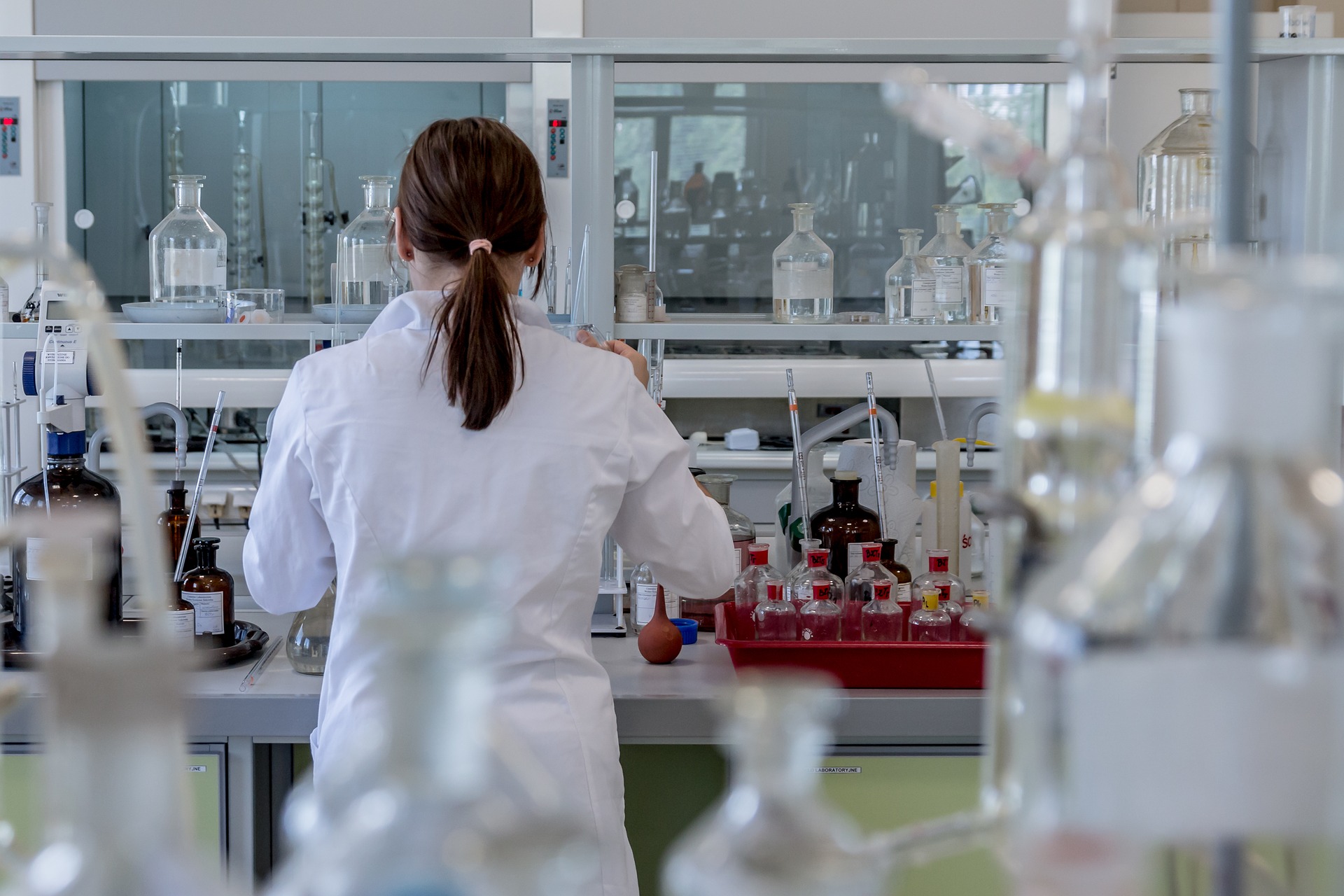 Academic Courses
The program contains in-depth formal didactic courses which are designed to help students acquire knowledge and skills related to research methods, critical analysis, ethics & data processing.
Laboratory Rotations
The program envisages planned laboratory rotations of 4 weeks per academic year in order to enable students assimilate the theoretical knowledge acquired during the didactic courses into practical experience.
Individualized Mentoring
The program offers individualized mentoring by leading physician scientists in order to guide the research experience of the students and provide scientific inputs.
Experimental Thesis
The program foresees students to follow an experimental research project as the topic of their final thesis, for which they can be associated with any of the research labs across the partner universities.
MARIANGELA RIZZO
UNIMIB
I am pursuing Virgilio Program in order to have the opportunity to develop a parallel path towards medical research, along with clinical education. I personally believe combining clinical and research activities will help me develop a new mindset and outlook towards the field of medicine.
GAIA NINATTI
HUMANITAS
My Lab experience was a unique opportunity to start discovering the world of medical research and gaining insights into its methods. The thoughtful Physician-Scientists I had the chance to work with and
learn from, acted as true role models and represented for me a precious source of advice, inspiration and motivation to keep pursuing a research career.
TODAY'S ADVANCES, TOMORROW'S CURES
From the tiniest cells to Big Data, our investigators are making key discoveries that lead to better treatments. Andrea Biondi is using individual molecular response to treatment, genomic analysis and most recently developed CAR-T cell therapy, to tailor the best treatment for childhood leukemia by coordinating national and international clinical trials.

Andrea Biondi, MD Pediatric Hematologist
Head of Virgilio Program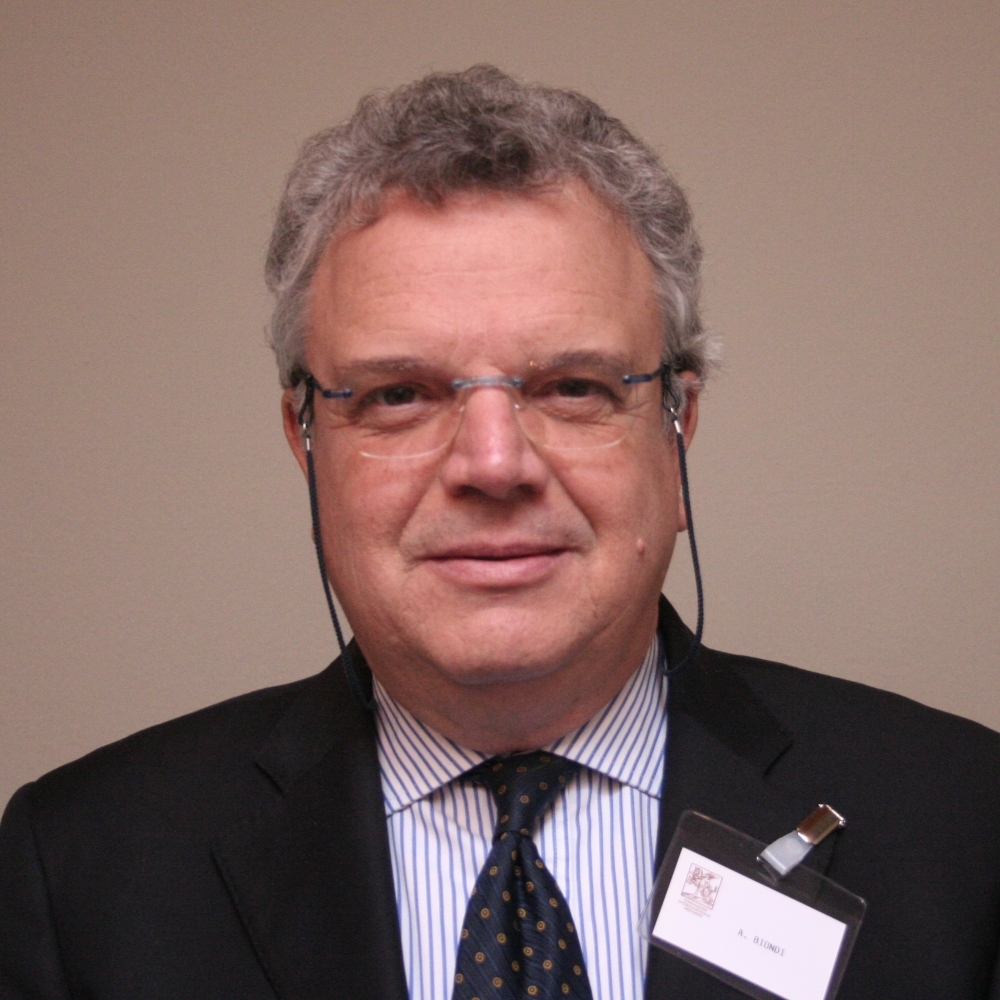 Andrea Biondi – Thank You Message
Lab Rotations Testimonials: Laura Rizzi and Riccardo Ripamonti share their experiences.
Silvia Brunelli
1st Academic Seminar – Conclusion Seminar Chair Massimo Locati